QUALITY PHOTO BOOTH HIRE IN MELBOURNE
Photo booth hire in Melbourne can lead to interesting times, hilarious photos and wonderful memories. Add a bit of excitement and laughter to any event by calling in our services, available all across the region.
We've been around since 2013, providing the best and affordable, awesome booths to weddings, parties, corporate gatherings and a number of other events. We don't just have any old photo booth! We have open style booths that can pack up to 15 people in one shot. You can gather all you friends for that one, perfect photograph that would last you a lifetime.
Why choose us for your next party booth hire?
We have the best studio quality equipment and lighting available. You'll always get the highest quality photographs in the industry from us. Whether your intention is to bring a little spice to your party, add playfulness to a boring corporate event or have memorable and unique photographs of your wedding, we can help. We use a number of interesting professional techniques to produce stunning pictures!
Glamorous Photos
We also take steps to ensure each and every one of your guests looks good in their photograph. Our affordable photo booth hire in Melbourne automatically adjusts the quality of the images. You can be sure that no photograph comes out blurry, unfocused or overexposed. Our software also automatically retouches the photos so that all your guests look great and glamorous.
In our 9 years of existence, we've handled over hundreds of jobs at several different events, bringing fun with us wherever we went! While it's our aim that you have the time of your life in our photo booth rentals, you can expect the best, most professional service from our people. In fact, our work's been good enough to draw the approval of the Australian Bridal Service Association. We've been accredited and audited by them so you can trust that we're the best in our field of work.
Don't hesitate to bring some of our excitement to your next event! Our team would make sure that your day is very memorable!
For more information on cheap photo booth hire and mirror photobooth in Melbourne, please get in touch with one of our friendly and informative team. Call 0421 786 963 or email info@awesomephotobooths.com.au We'll get back to you as soon as we can.We'll get back to you as soon as we can.
Wedding Photo Booths

Party Photo Booths

Corporate Photo Booths

Instagram Printers
[contact-form-7 id="38" title="Contact form 1"]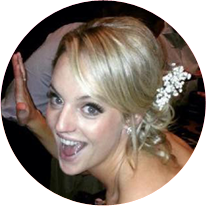 Thank you Kevin and Monica for the best night for my son 7bday! Everyone had a great time..I'm so happy and thrilled with the excellent service I highly recommend awesome photo booth as the name said it all..can't wait for the Nxt party to have u guys again & again
Maria Lourdes De Guzman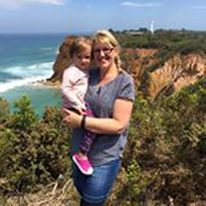 Thank you thank you to you Kevin & Monica. You were always both very professional and always contactable. We had the most awesome night with the photo booth it was fun fun fun. Your booth took exceptional photos we had the time of our lives at my daughters 21st birthday party. I would absolutely recommend you to anyone! The venue staff commented how professional and you took care with taking the unit up the stairs.
Maria Venhardt Maricevic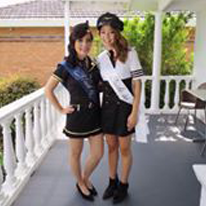 Thank you Kevin & Awesome Photo Booths ...my friends and I had such a great time using your photobooth for my 30th birthday. The photos came out great, the booth made the party so much more fun!! Highly recommend your service
Cindy Tran